Entertainment for 2020 is coming along very nicely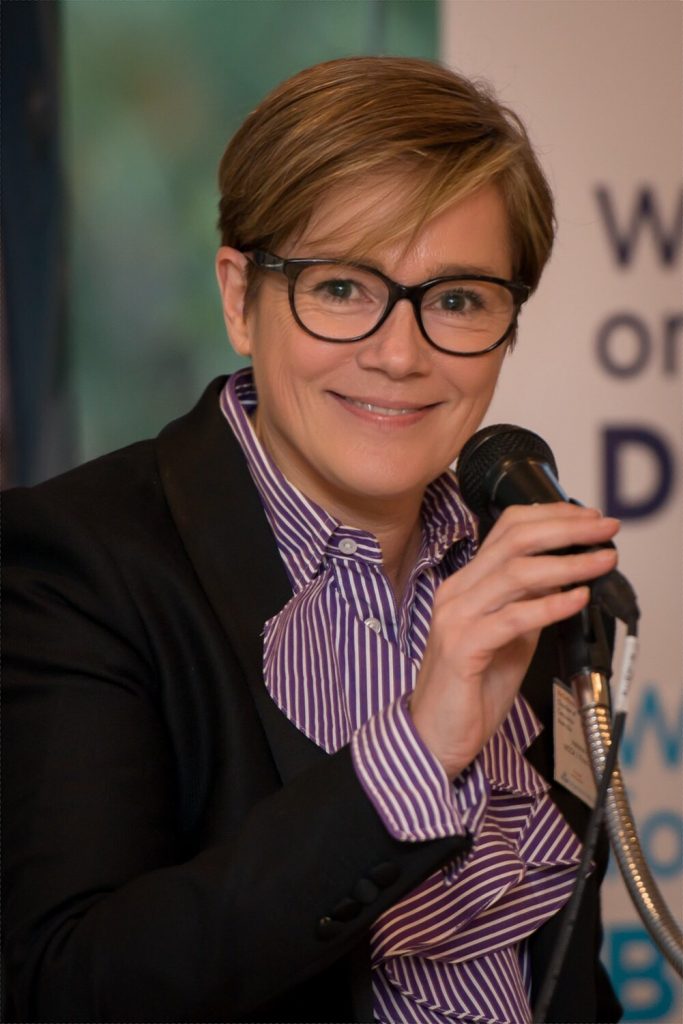 Helene Hagemans
Master of Ceremonies
Helene was born in Groesbeek and raised in Nijmegen and later Amsterdam, The Netherlands. She arrived in Australia in 1999 and has been living in Melbourne for the past 18 years. She runs her own catering business, Fine Food Catering and is the Vice President of the Netherlands Chamber of Commerce Australia.
Hans Rubens
Master of Ceremonies
Hans calls himself a "DBA" (A Dutch Born Aussie). He was born in s'Hertogenbosch, arrived in Melbourne as a 5 year old and has called Melbourne home ever since. Hans and his Aussie wife Mary just celebrated their 50th wedding anniversary and have 2 children and 4 grandchildren, who all know how to sing "Klap is in de handjes". Hans has a deep understanding of Dutch culture & food and was a Director of Dutch Food Importer "Rubsons" for 25 years.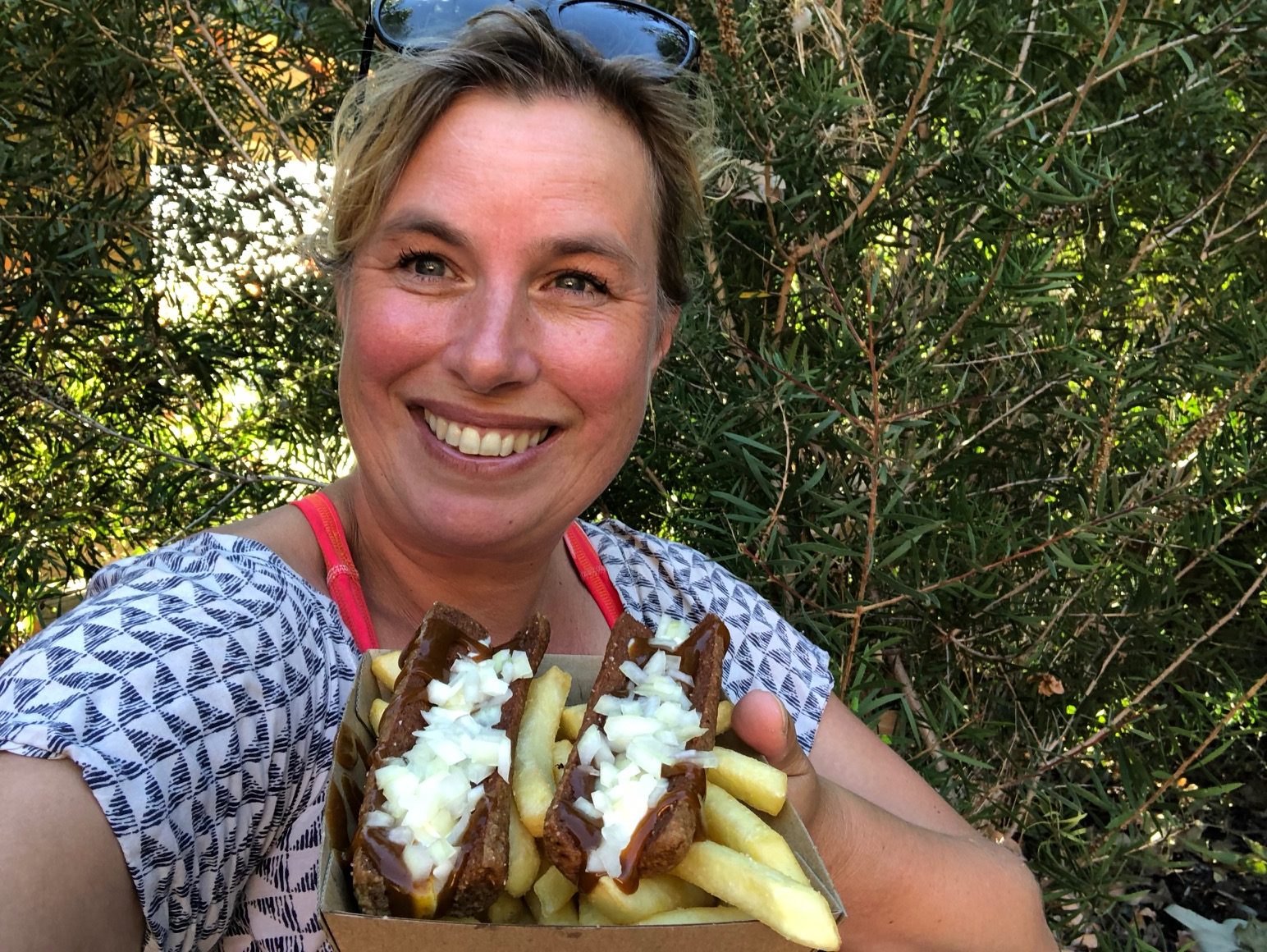 Carole Overmaat
Entertainment Manager
Carole is the Editor and owner of the Dutch Courier newspaper and runs DutchTV. She is a yoga instructor and a valued member of the Holland Festival management team.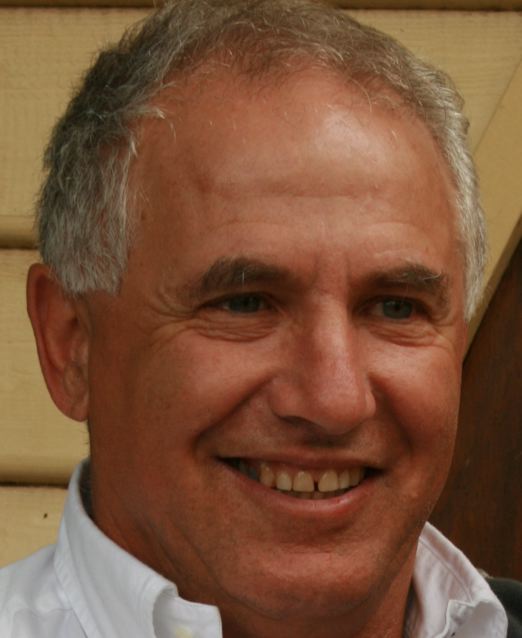 Paul was born in s'Hertogenbosch,  and arrived in Melbourne as a 5 year old. He has been involved in the Melbourne Dutch community as a business man since 1956 and has attended or worked at every Holland Festival since the first one at the Dandenong Showgrounds. Paul is a Rotarian and runs the festival for the Dutch Community and to raise funds for worthy charities and community organisations supported by the Rotary Club of Casey..