Entertainment for 2020 is still to be booked
This page will be updated in the months leading up to Festival day on March 7th.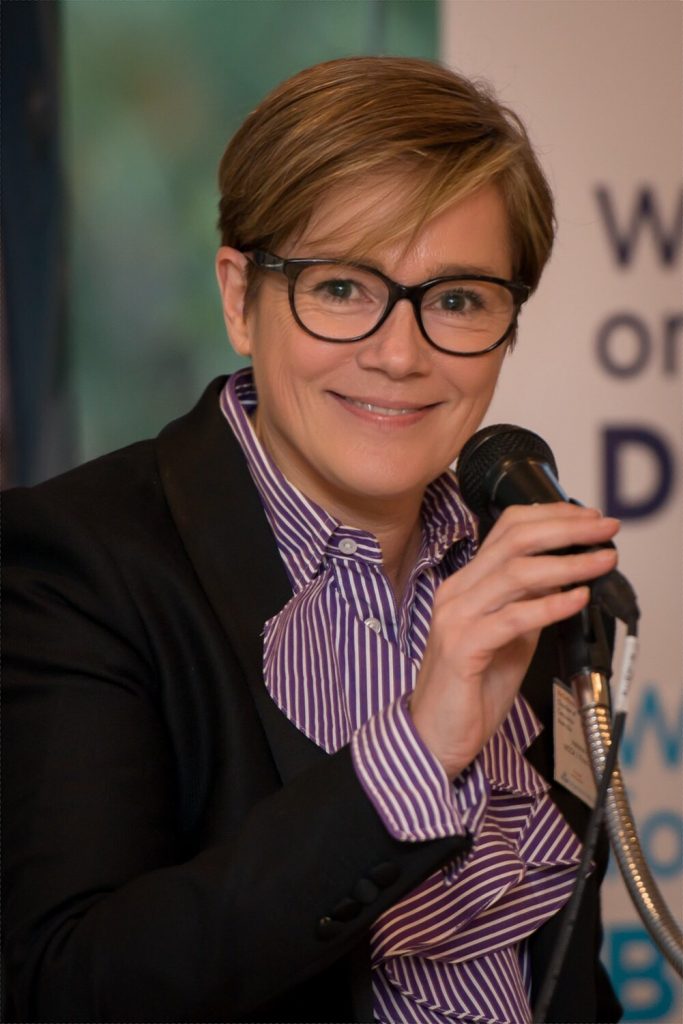 Helene Hagemans
Master of Ceremonies
Helene was born in Groesbeek and raised in Nijmegen and later Amsterdam, The Netherlands. She arrived in Australia in 1999 and has been living in Melbourne for the past 18 years. She runs her own catering business, Fine Food Catering and is the Vice President of the Netherlands Chamber of Commerce Australia.
Hans Rubens
Master of Ceremonies
Hans calls himself a "DBA" (A Dutch Born Aussie). He was born in s'Hertogenbosch, arrived in Melbourne as a 5 year old and has called Melbourne home ever since. Hans and his Aussie wife Mary just celebrated their 50th wedding anniversary and have 2 children and 4 grandchildren, who all know how to sing "Klap is in de handjes". Hans has a deep understanding of Dutch culture & food and was a Director of Dutch Food Importer "Rubsons" for 25 years.